Run Whitstable and Herne Bay 5k Race Report
The weekend also saw some of our senior and junior runners take part in the Run Whitstable and Herne Bay 5k race. Matt Collyer from the seniors won the race in a time of 17.59. Dylan Leach, one of our junior runners came in in second place in a time of 18.58 and Mercedes McGivern also from the junior squad came home as first female runner and 10th overall in 23.37.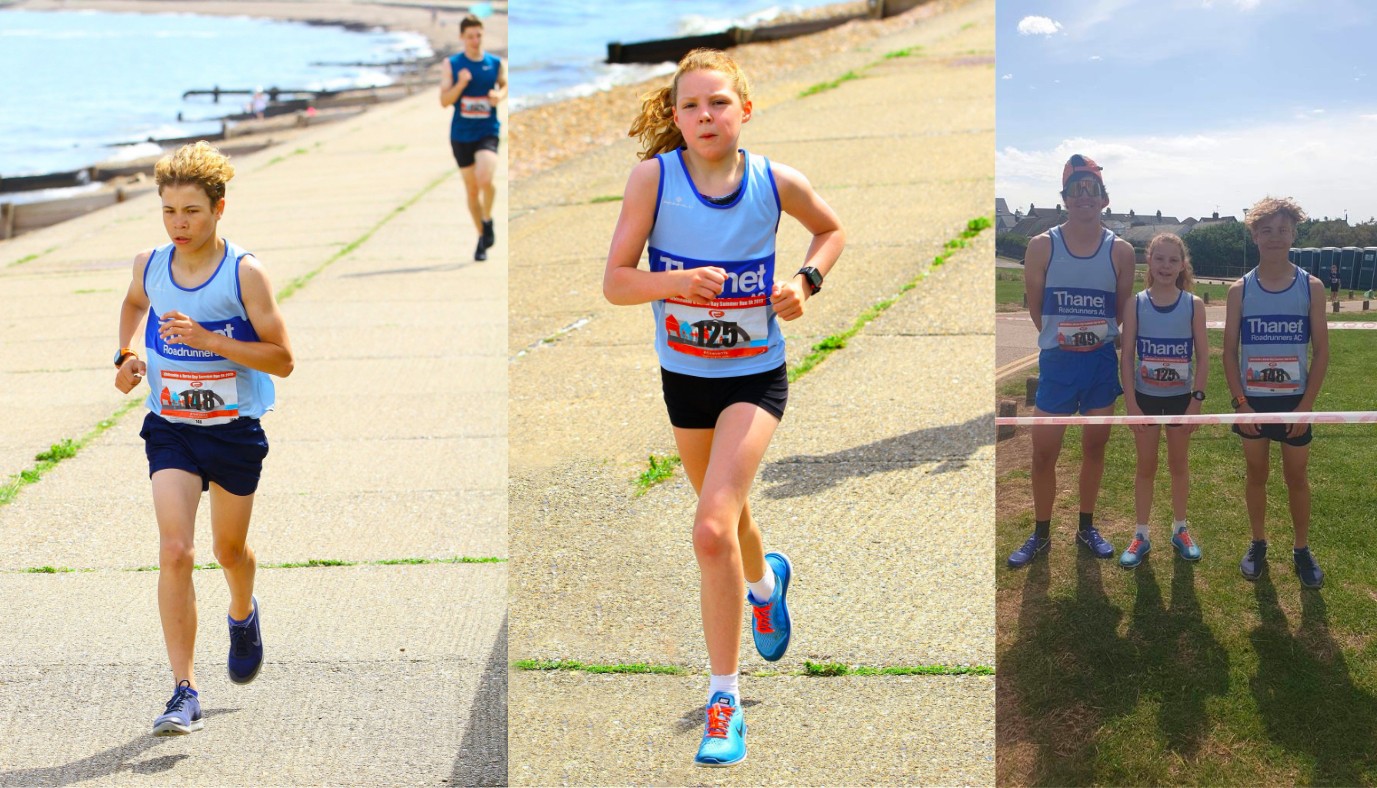 Well done to all involved in this. Great times on a hot weekend.