KFL cross country – Betteshanger – 12th December 2021
Deal KFL News.
The third cross country in the Kent fitness league saw our team of 25 competing at the more local Betteshanger park in Deal on Sunday. Conditions were more like a spring day, though previous rain had given us a few large puddles to negotiate.  Our team included 4 new debutants to this season's racing (Michael P, Vicky B, Royston R, Ryan D and Chris K).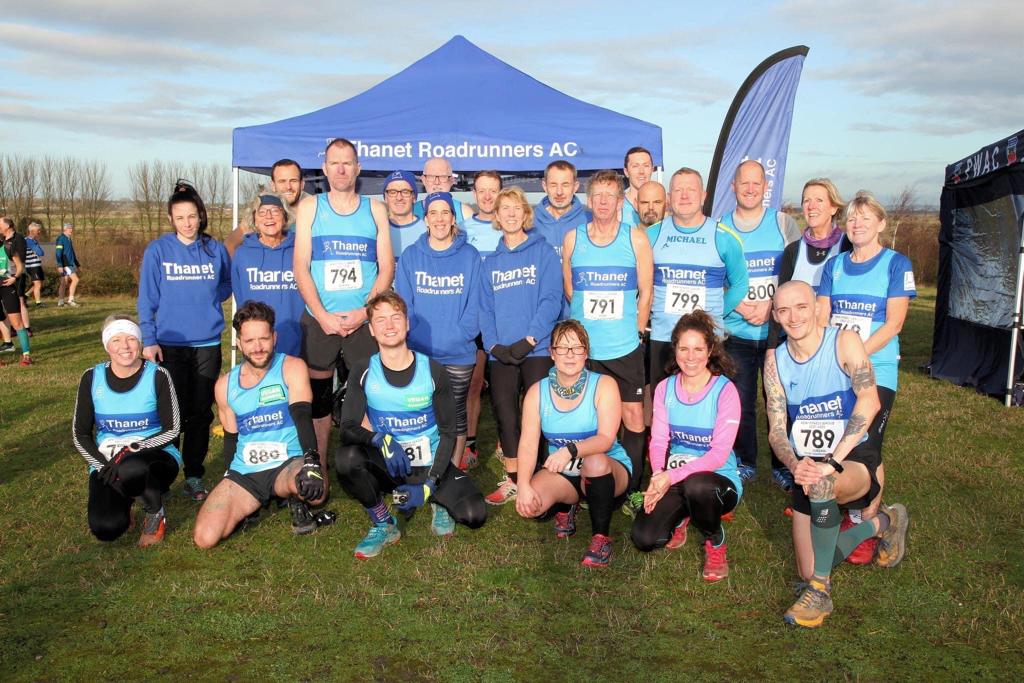 Tamasin Dorosti was our first lady home in 27th. Jack Bradley led our men's team in a creditable 5th overall with senior men Dean (8th) and Jude (18th) representing our team high up the field. Our almost full complement of veteran athletes also digging deep to add to the important overall team scoring.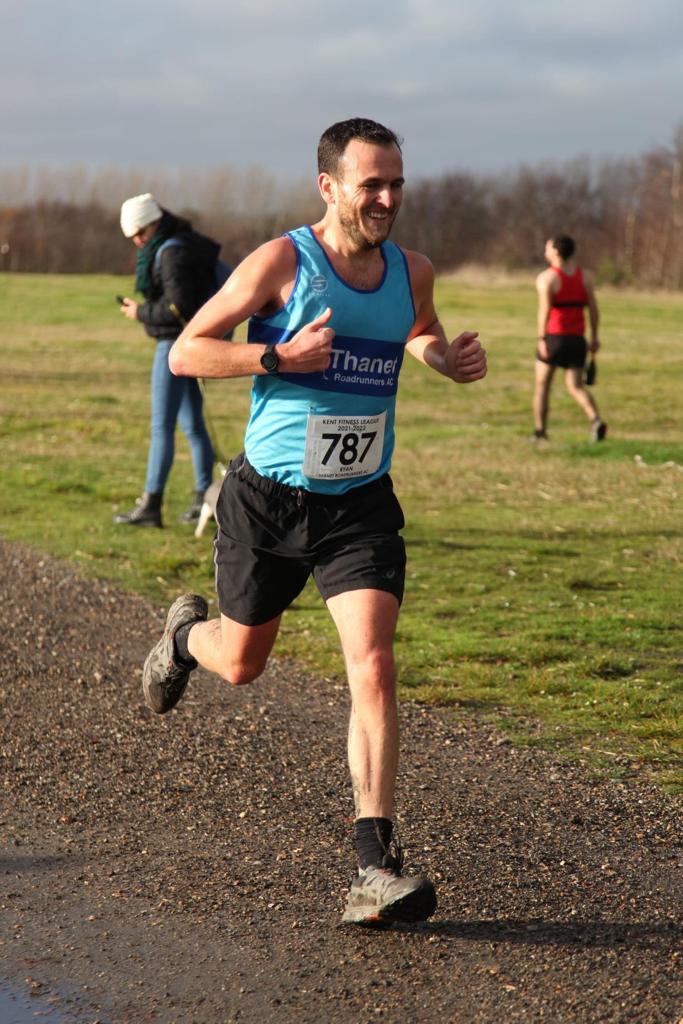 The Course had many enthusiastic runners starting fast to lead through the technical sections and slippery wooden bridges, avoiding some bottlenecks and onto some fast gravel and wet downhill sections within the competitive two lap course. The finish was further up the hill than we imagined making the sprint a long drag up to the top of the park.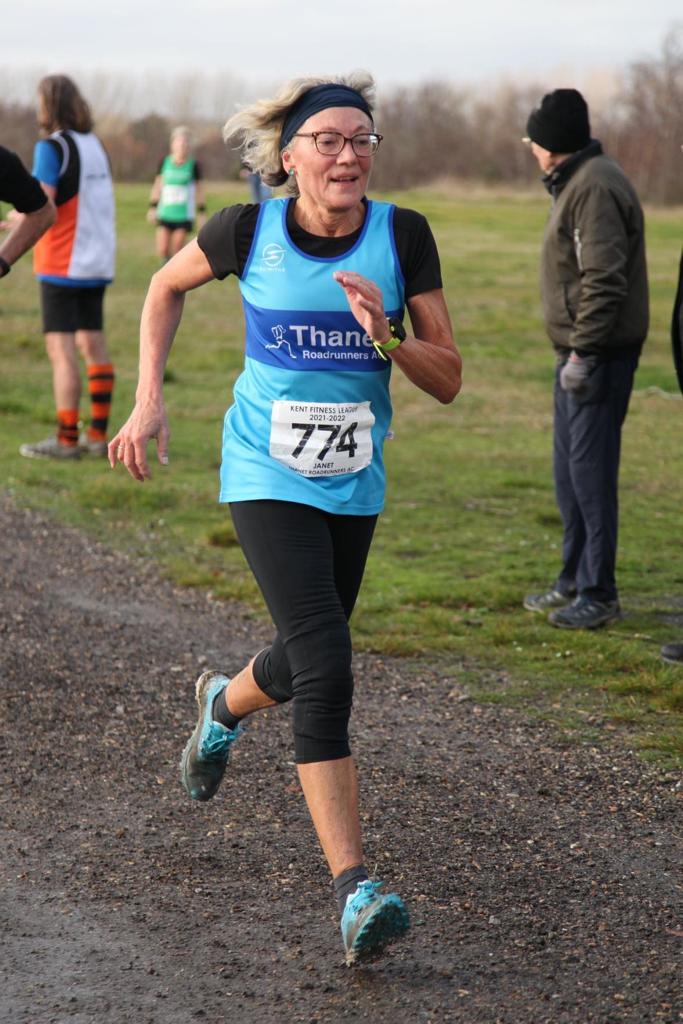 Today saw our best performance so far this season with a 5th place for Team TRAC really showing our presence in amongst the big clubs.
Overall, in the league, our joint team's position within the 18 clubs raised TRAC up to 8th position and the ladies held onto 8th in their individual league. We finished the morning with our usual hot drinks and a great selection of homemade cakes sharing our stories of the great team Trac performance again. Many thanks again go to David Carr for his photos.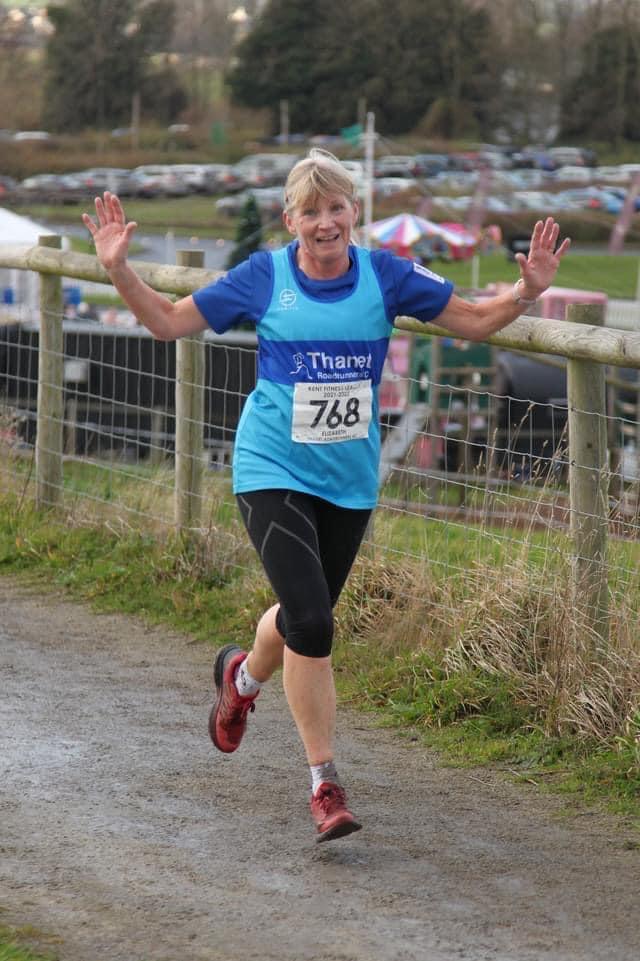 Next round is our own Minnis Bay event on the 2nd Jan.
Chris Brenchley and Nikki Boyes  – team captains.