KFL Cross country report – Oxleas Wood – 28th November 2021
The second cross country in the Kent fitness league saw our team of 25 competing at Oxleas Wood on Sunday. Conditions were good, though 1.5 degrees with a keen wind signalled that Winter is here! 6 new debutants (Janice, Ellie, Sorcha, Jordan, Jude and Dean) this race – straight in at the deep end on a tricky technical and tough course.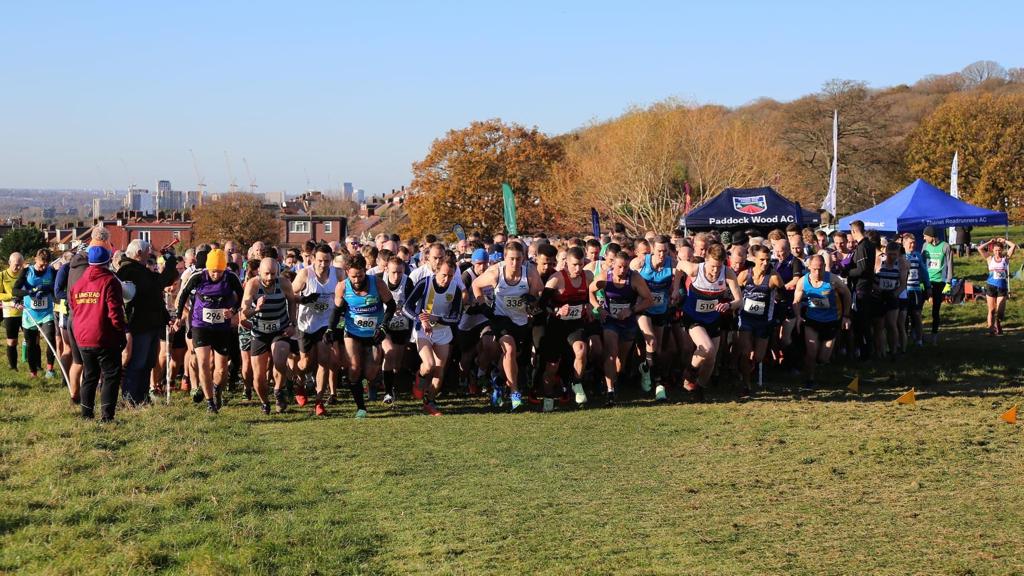 Tamasin Dorosti was our first lady home in 36th. Jack Bradley led our men's team in a creditable 6th overall.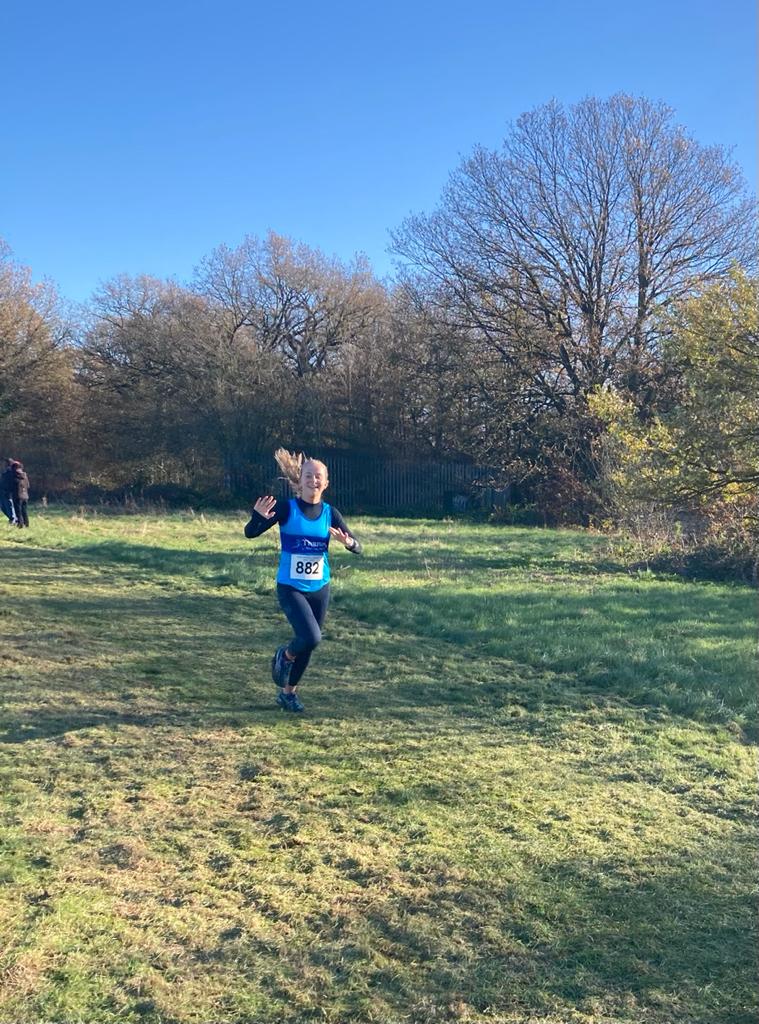 It was a very busy event of 500plus with many enthusiastic runners giving it there all in a sporting but highly competitive first lap. Two larger laps through the woods completed the racing with another leg sapping uphill section, lined with coffee drinking spectators, to spur us on!
Our joint team did well in the team league of 18 clubs, moving up to 10th position and the ladies held onto 8th in their individual league. We finished the morning with hot drinks and a great selection of homemade cakes (now that's a league we would win outright!) under our team gazebo. It feels so good to be part of such a great team Trac event again. Many thanks again go to David Carr for the fantastic photos that really capture the spirit of the event.
Next round is 12th December. Betteshanger Park. 
Details KFL events here
Chris Brenchley and Nikki Boyes team Captains.