Margate Park Run – 6th November 2021
Our club champs incorporated the Margate parkrun for our 5k this year. 15 traccies turned out to compete on a bright breezy morning to tackle the course that's more than familiar to us as one of our local weekly events.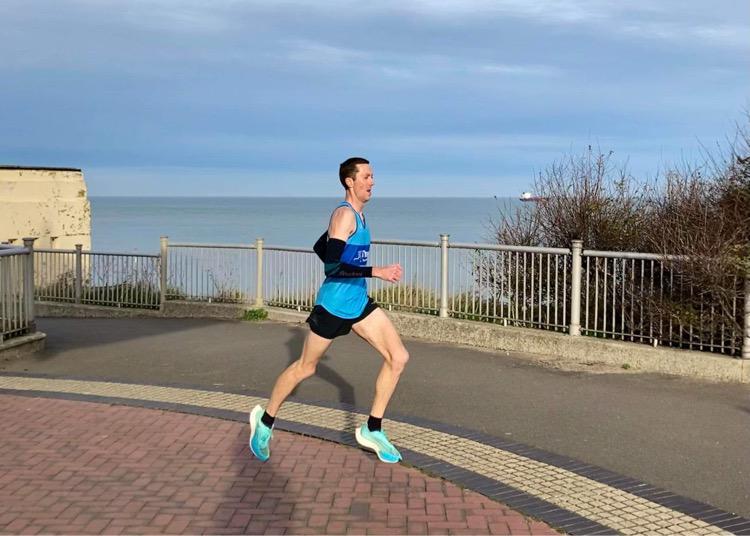 We had the privilege of a course record holder from Invicta East Kent as a pacemaker for some as Cole Gibbens took control at the front. I'm sure Jack Bradley and Andy Stevens let him lead and were happy to have their own club champs battle to take first and second in our own competition. It was great to see our ex-ladies captain Claire Greenaway back to fitness leading for the ladies after starting a family, Tim Greenaway was the daddy today pushing the family along into the wind.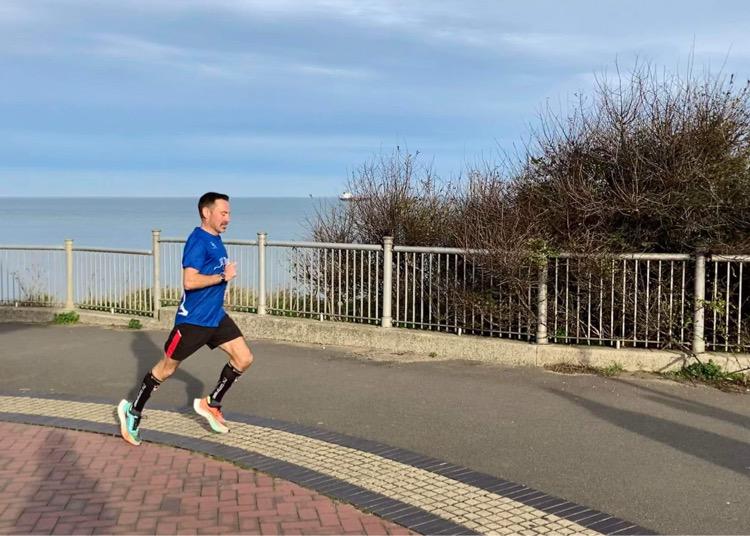 Many traccies also took part as their weekly parkrun and gave us some great support.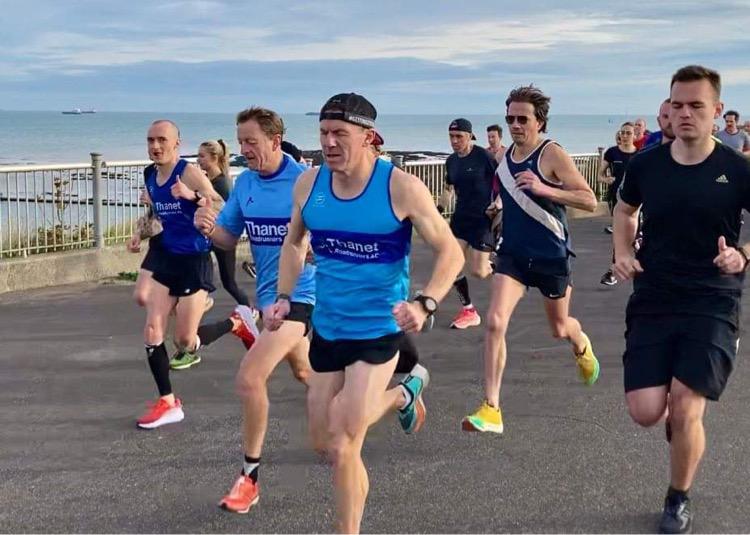 Thanks to the race directors Alison and Dennis for allowing us to run our little race within the parkrun.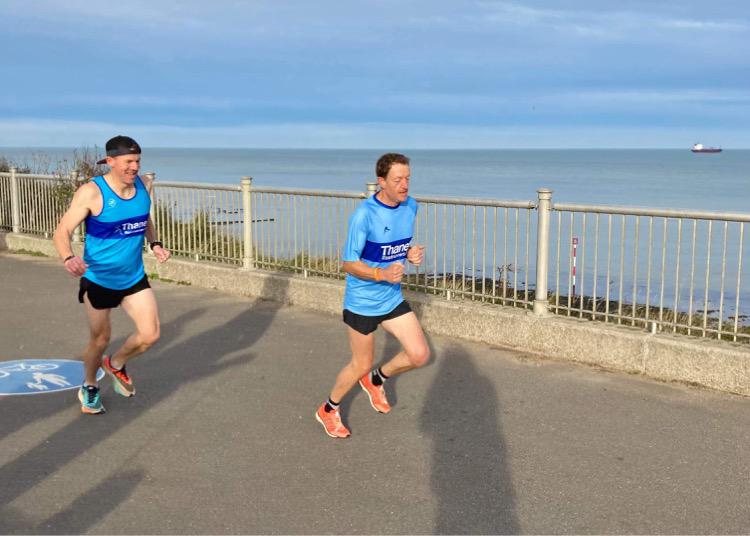 See updated results soon to be on our website.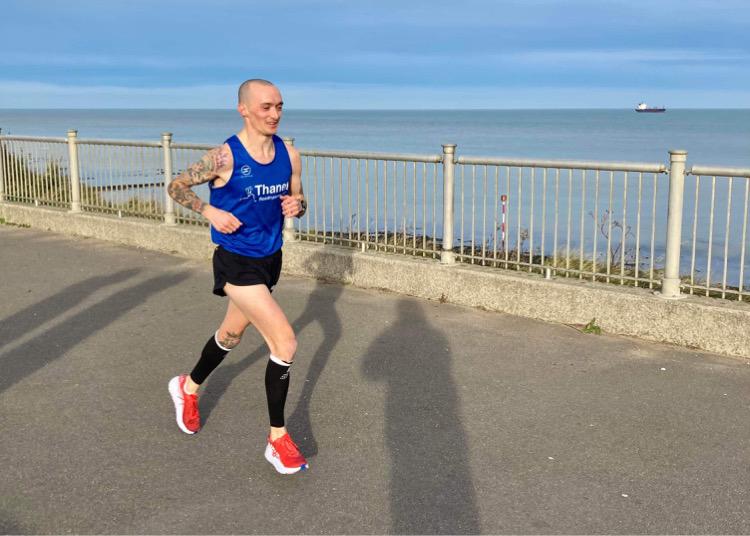 Our final club championships race to conclude the elongated season will be the Kent Christmas cracker 5 mile run on the 18th December.
Chris.