Saucony ECCA National Cross Country Championships – Parliament Hill
Last weekend saw the return of the the nation's most prestigious cross country event, the ECCA National Cross Country Championships.

 

 

So for those of you who have never experienced this event, let me give you a quick overview. The championships are a day for everyone, with races hosting wide fields of athletes from under 13 all the way through to seniors. The senior womens race tends to exceed 1000 entries whilst the senior mens race exceeds 2000, with several hundred participating in each junior field as well. These races see the top runners in the country battle it out for the English rose and to receive the status of national champion. In the same race, club runners of all abilities aim to work their way through the field to finish as high as they can, whilst many aim to finish these challenging courses.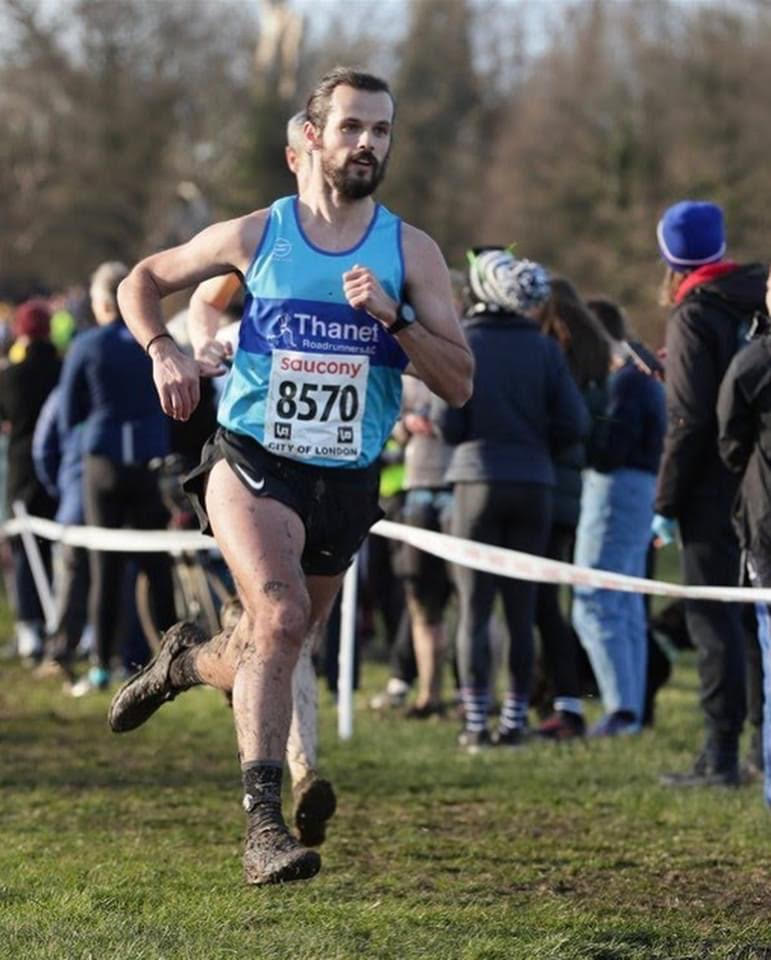 This year, saw the return of Parliament Hill, and it did not disappoint. Nine Thanet Roadrunners (3 seniors and 6 juniors) took on the iconic hill before dropping down the other side into a foot deep mud slide. The churned up mud carried on for the best part of the course including the short flat section that followed and the long aching hill which followed that. Eventually the course led back on to some firm ground, well for a small while at least, before finding more mud and hills along the way. The course did have one advantage though, with the final 400m leading runners down a great descent, on good ground, and turning them in toward the final stretch. This is where our runners held their nerve, leaving everything on the course to respectably earn their final positions.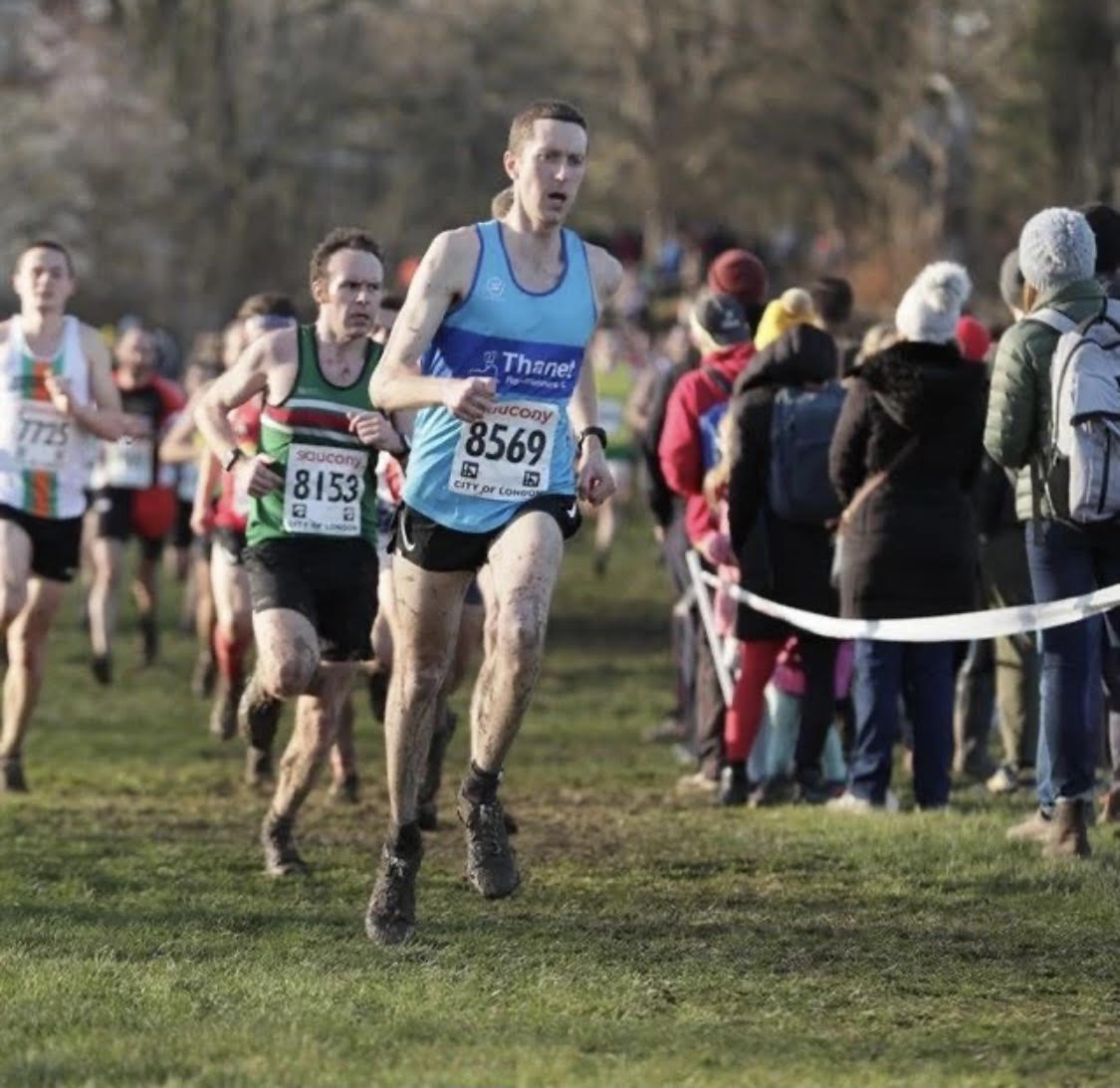 RESULTS

 

Under 17 Girls

220 – Isobel Tyler – 00:26:48

253 – Maddie Morters – 00:29:11

273 – Lucy Hulm – 00:33:06
Under 15 boys 

82 – Louis Elred – 00:16:25
Under 13 boys 

184 – Oliver Regan – 00:14:08

140 – Mohtady Kuall – 00:13:47
Senior men

536 – Jack Bradley – 00:53:15

690 – Dean Evans – 00:55:12

1106 – Jacob Burton – 01:00:51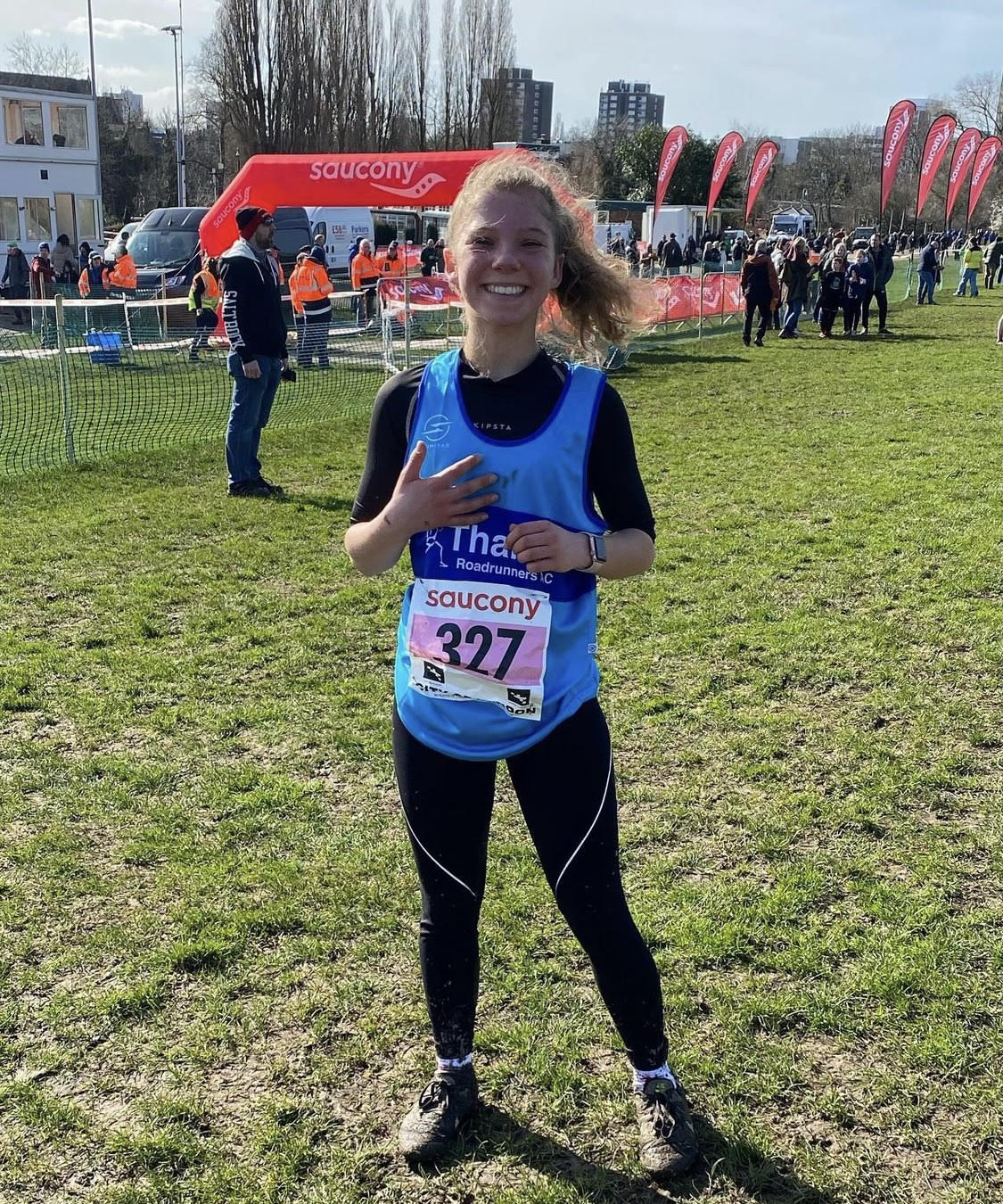 Well done to all of our TRACies who competed. Once again, it was great to see our colours represented in this prestigious race, as it live-streamed to the nation. Let's see if we can go one better and fly the flag in greater capacity next year!

 

Footage can be watched back at: 

 

Full results can be accessed at: