A New Club Record!
Thanet Roadrunners AC would like to say a huge congratulations to Ruby Spencer for running the Abingdon Marathon in a new Personal Best time and a new Thanet Roadrunners Ladies Marathon Club Record with time of 3:06:55!
This record, which belonged to Myra Garrett, has stood at 3:11:09 since 1989.
With a training schedule which frequency features double run days, there are not many runners at the club that come close to matching up to Ruby's mileage or consistency each week. Her Strava stats alone are enough to make your legs hurt from just looking at them. However, it is this training regime that became the building block for Ruby's success. Although she hasn't had it all her own way, with a couple of injury setbacks, her hard work, resilience and dedication ensured that she arrived at the start line in great condition and ready to race.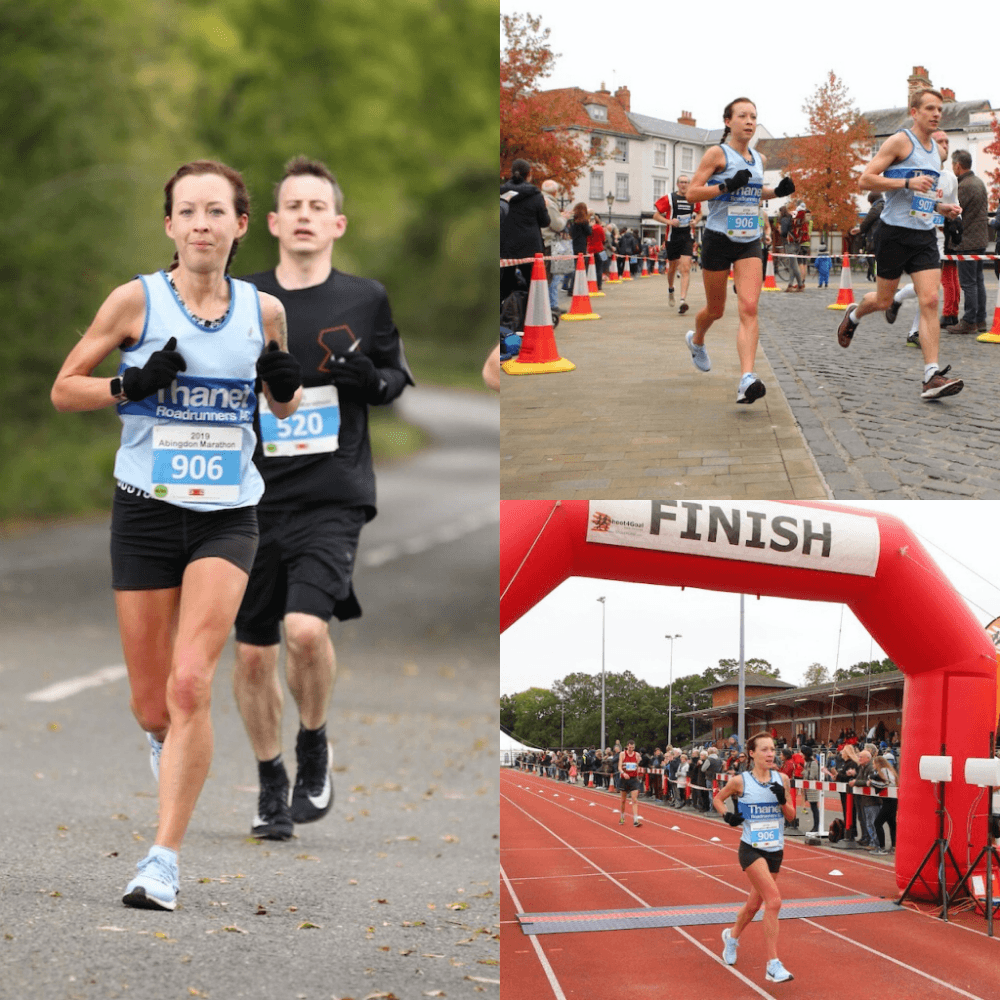 The Abingdon Marathon is a notoriously fast marathon course and always attracts a large number of sub three hour marathon runners from across the country. Ruby's incredible time demonstrated that this was a strong field in which she very much belonged and finished 8th female overall. A special mention also to Bradley Cameron who helped Ruby with pacing on the day.
Well done Ruby. You are a real asset to the club and an inspiration to so many of us. 💪