Christmas party almost sold out!
Thanet Roadrunners Christmas Party is one not to be missed…
Tickets are selling VERY fast and we don't want anyone to miss out.  Our social secretaries Jan and Janice have been inundated with requests for tickets (and gained lots of friends over the past 2 weeks it seems)! 
As a result places will only be confirmed once full payment has been made. 
We can't save places, however special we think you are!  This seems to be the fairest way for all.  
Menu choices should be sent to jmorgan4958@gmail.com
When paying its essential that you include your name and reference PARTY as otherwise our treasurer will use your money for much less exciting things.  He's very good at looking after the club's money!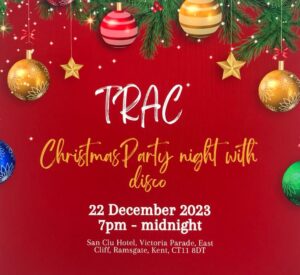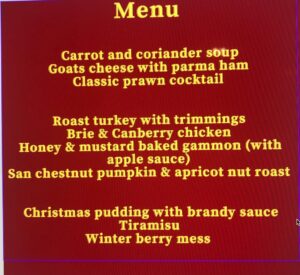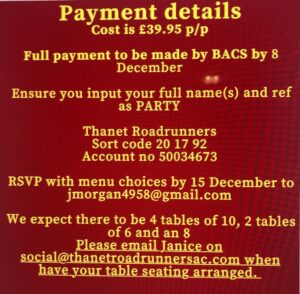 It's PARTY time!