Kent Fitness League 2019-2020 Results
Our Thanet Roadrunners had a successful Cross Country season in the Kent Fitness League.
The Kent Fitness League is an enjoyable cross-country series. Races are staged across Kent and has 18 different running clubs competing against each other.
Despite Storm Ciara preventing the final match at Rough Common taking place, there were five other races that went ahead at Knole Park (Sevenoaks), Swanley Park (Swanley), Oxleas Wood (Eltham), Shorne Woods (Gravesend) and Minnis Bay (Birchington).
We had a total of 30 different TRACies (14 females & 16 men) represent the club that ran in at least one of the events which is an incredible turn out.
Overall, Thanet Roadrunners AC finished in 11th position out of the 18 clubs in league which was an improvement from last year's 15th position. Our Women's Team finished in a very impressive 9th overall which was an improvement on their 12th last season and our Men's team finished 11th, also improving on last years 15th position. These improvements in positions demonstrate the hard work all of our athletes have put in over the past 12 months as Team TRAC continues to punch well above its weight in competing against Kent's best.
Individually, our TRACies were also fantastic. As the series consisted of five races, runners had to complete a minimum of four races to be eligible for the final championship standings.
For our females, Maria Skinner finished highest in 6th Overall and (2nd in her age category). Claire Morgan was our next highest finishing athlete in 20th position overall (6th in her age group) and Nicola Boyes was our third highest finishing female in 43rd position overall (6th in her age group). A special mention also to Karen Moyes who also qualified in the final championship standings.
For our Men, it was Jack Bradley that was most at home on the muddy trails finishing in 7th position overall and (4th in his age group). Christopher Brenchley was our second highest finisher In 16th position overall (1st place in age group!). John Dickerson was our third highest finishing athlete in 57th position overall (7th in his age category). Well done also to Phil Stevens, Max Hubbard, Steve Morgan and Simon Burton also qualified for the championship standings.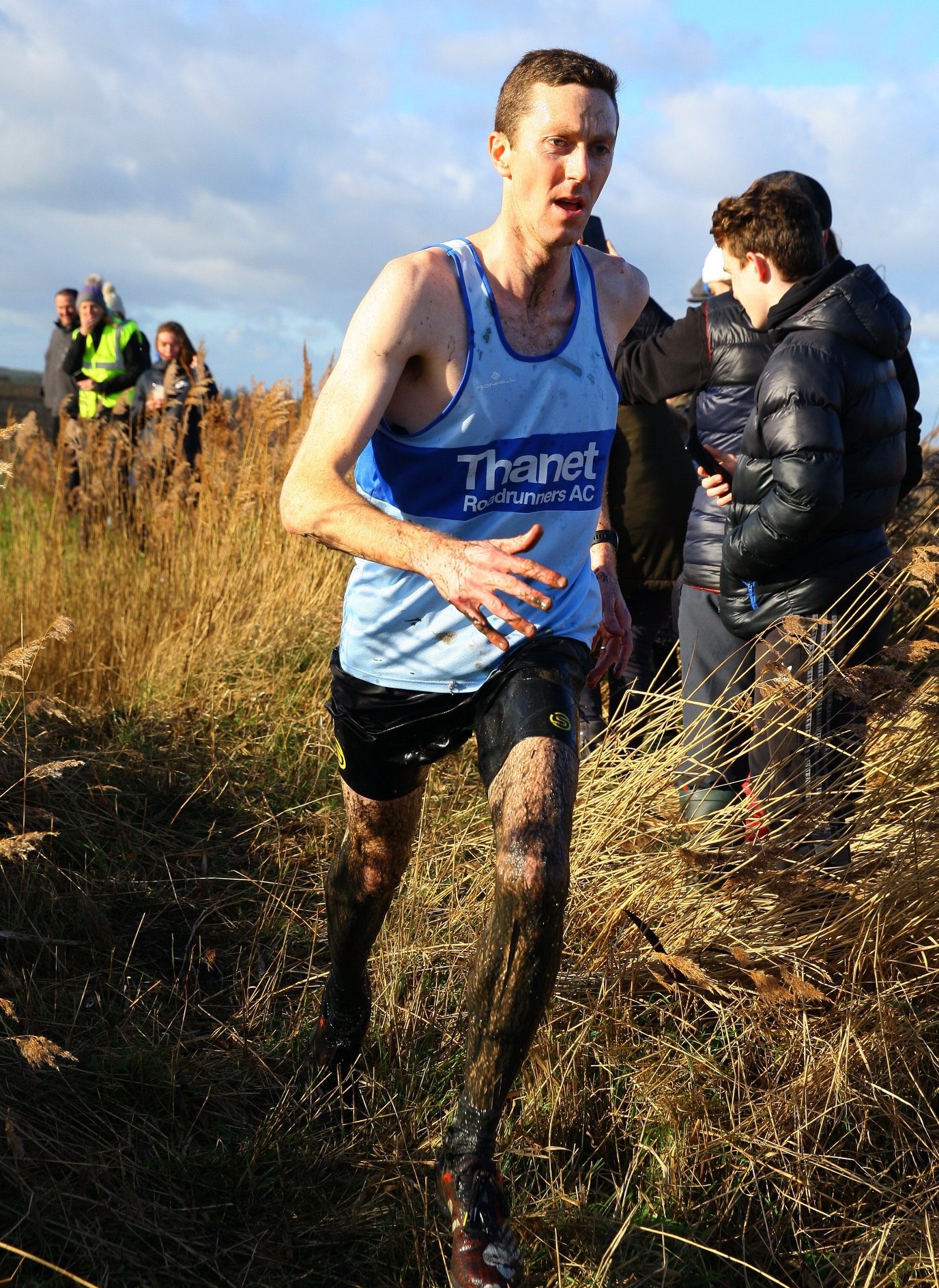 Everyone who ran gave it their all. The Team spirit, encourage and camaraderie was incredible throughout the series. Highlights of the series include Jack Bradley's powerful 4th place finish our home fixture at Minnis Bay and Maria Skinner's absolutely brutal warm down runs!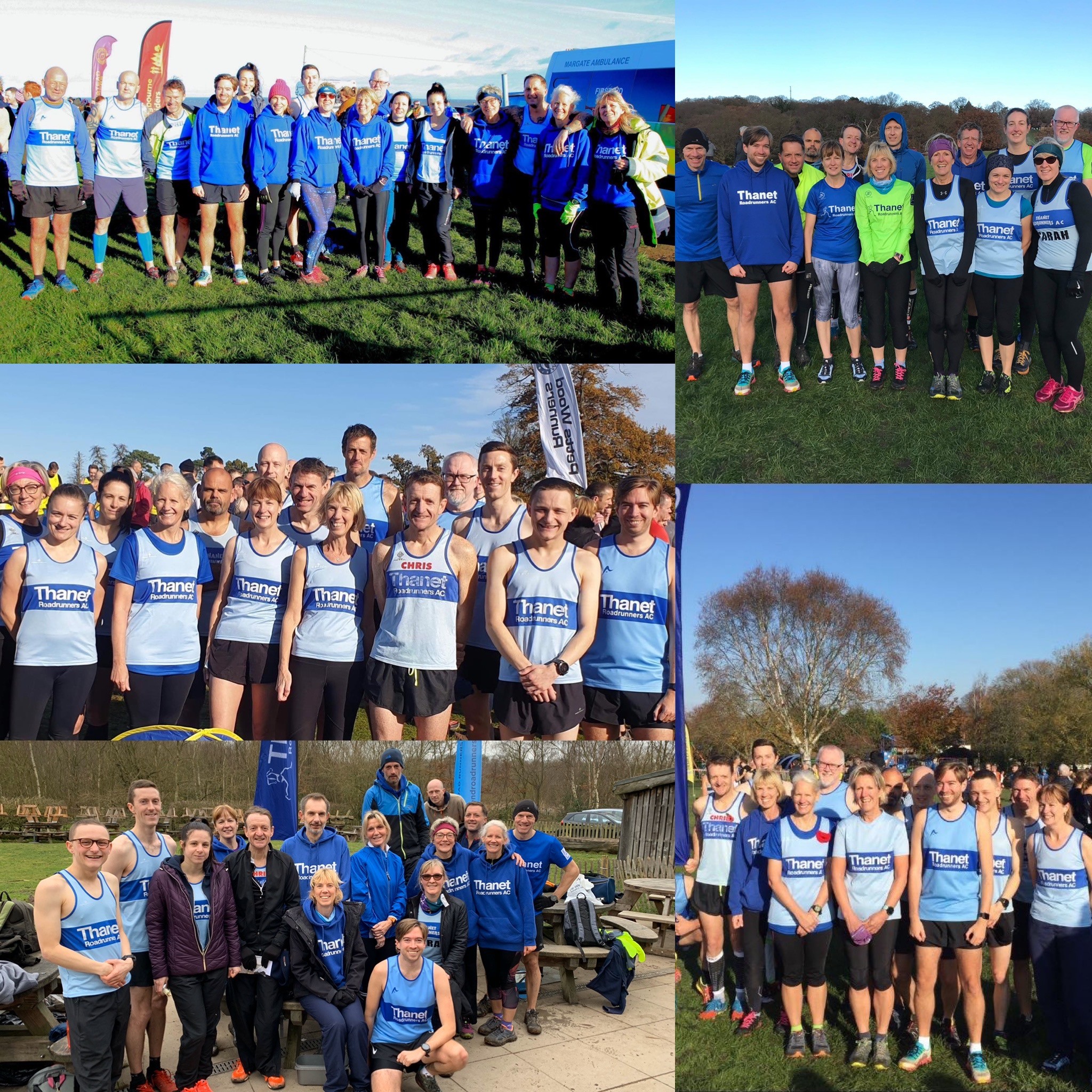 Next up is the Kent Kent Road Relays.