TRAC Beating the Bounds
On the 11th of July, our men's captain, Chris Brenchley, set the club members a challenge of running around the entire boundary of Thanet.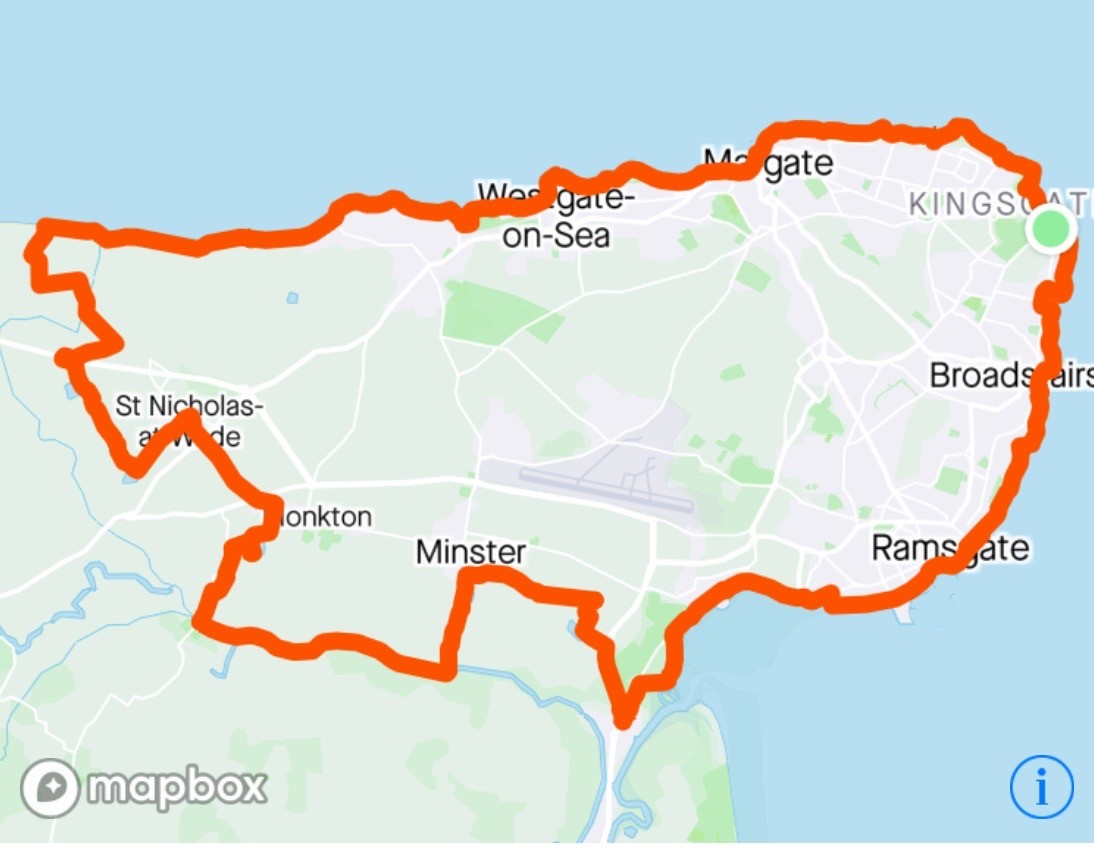 This 'Beating the Bounds' challenge was intended as a fun relay run around the boundary of the Isle of Thanet to get us all to run together after many months of running solo.
The relay consisted of ten legs of approximately 5-6km which gave 41 TRACies, plus a few supporters, a chance to meet up, run together and hand a virtual batten to the next team in order to complete the 34-mile route.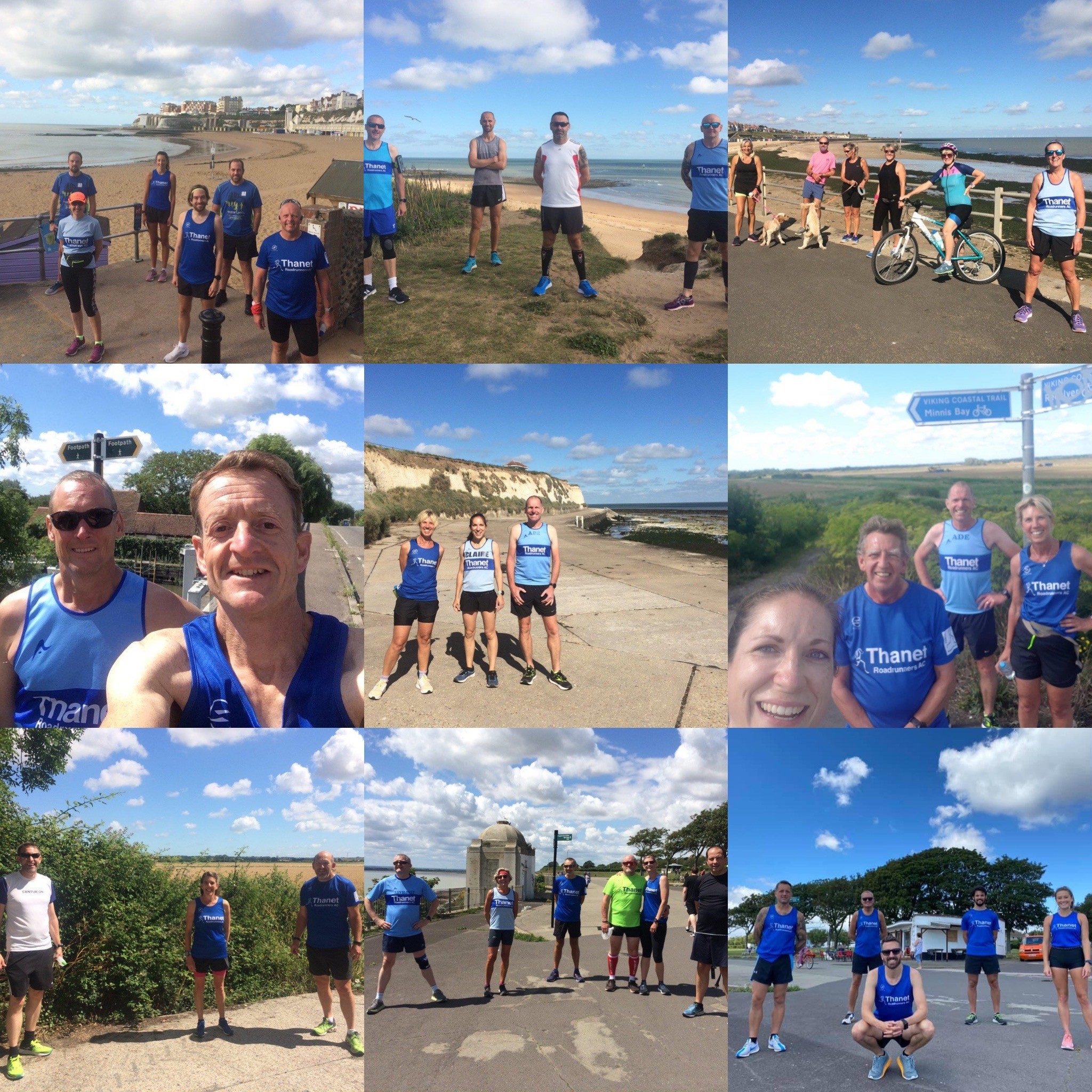 Runners shared their lockdown stories as they took in the stunning scenery along our mainly coastal route and following the rivers Stour and Wantsum.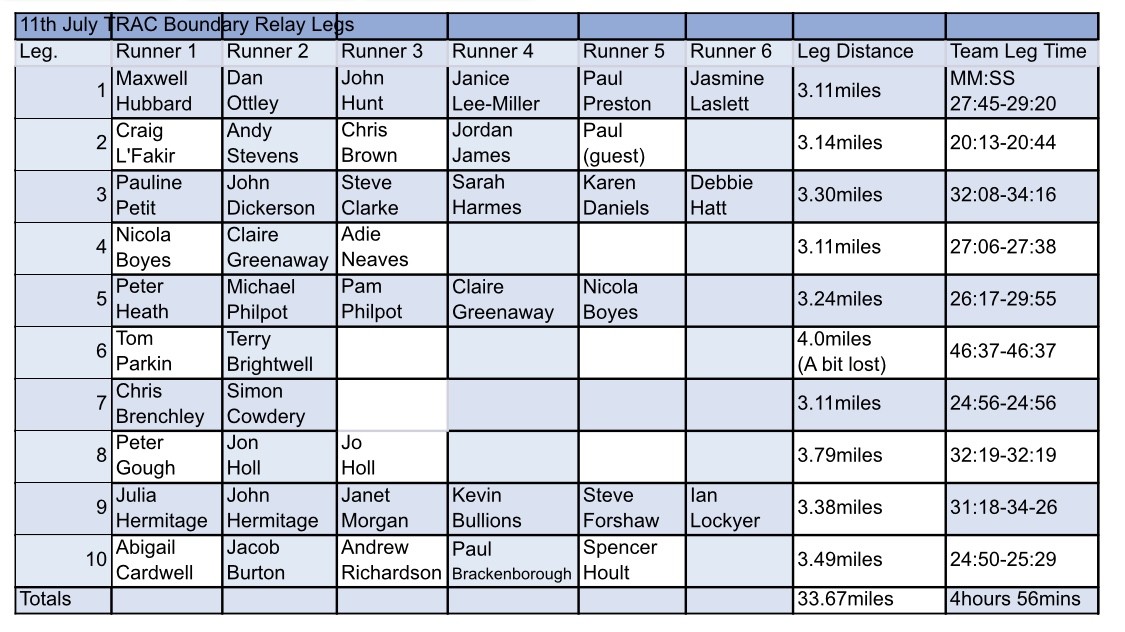 The route also featured many miles of our own races for runners to reminisce past performances such as marathon, half marathon, the Alan Green 10 mile, Margate ParkRun, Our Cross country and summer relays, The Ricky Savage 20 Mile, Pegwell ParkRun and the Harbour Wallbanger.
Maybe this relay event could be a regular challenge.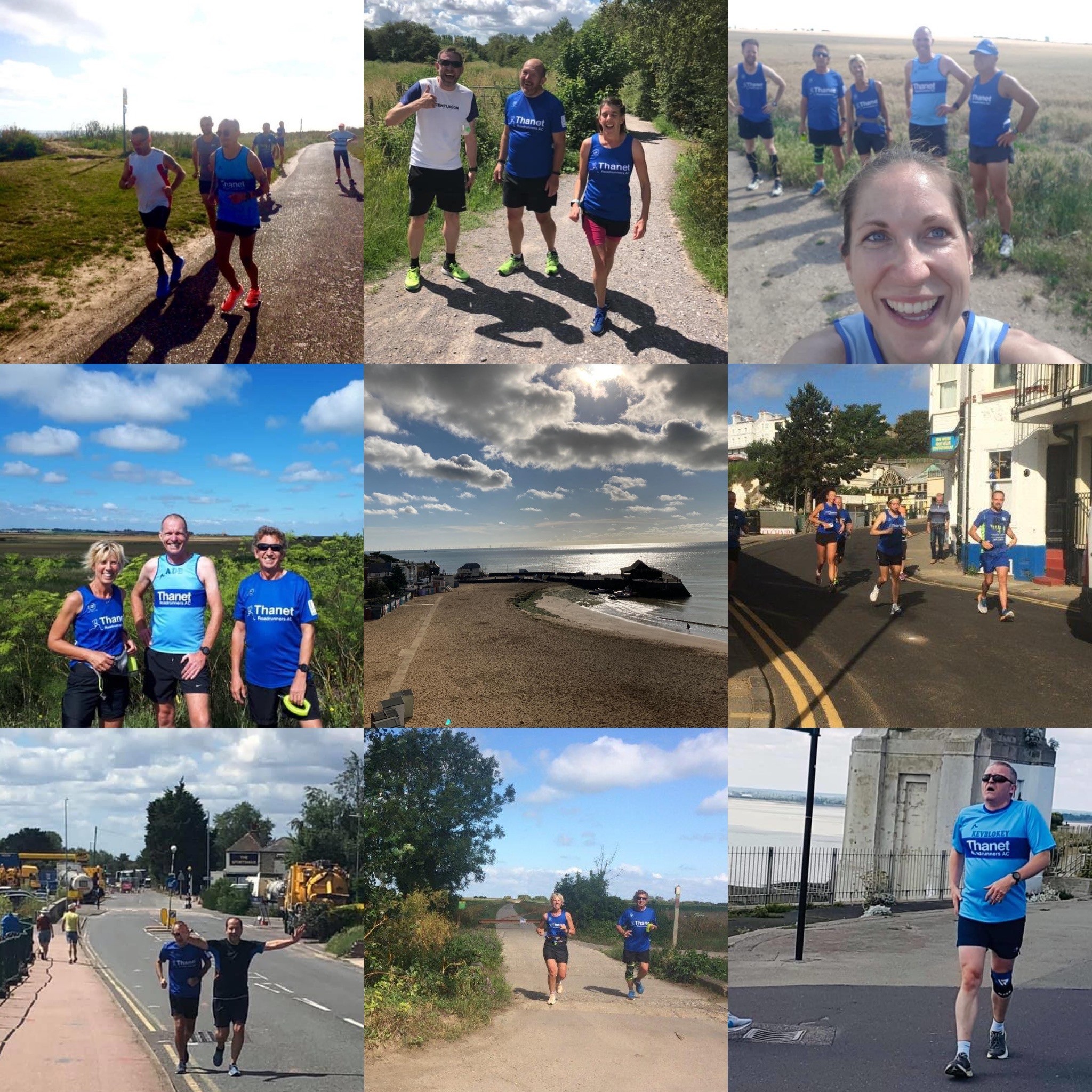 No doubt inspired by the club effort, to of our Ultra runners Peter Gough and John Hunt supported by Oliver Northrop were also given a tongue in cheek challenge to maybe complete the route alone one day. Needless to say they rose to the challenge the following weekend and completed it!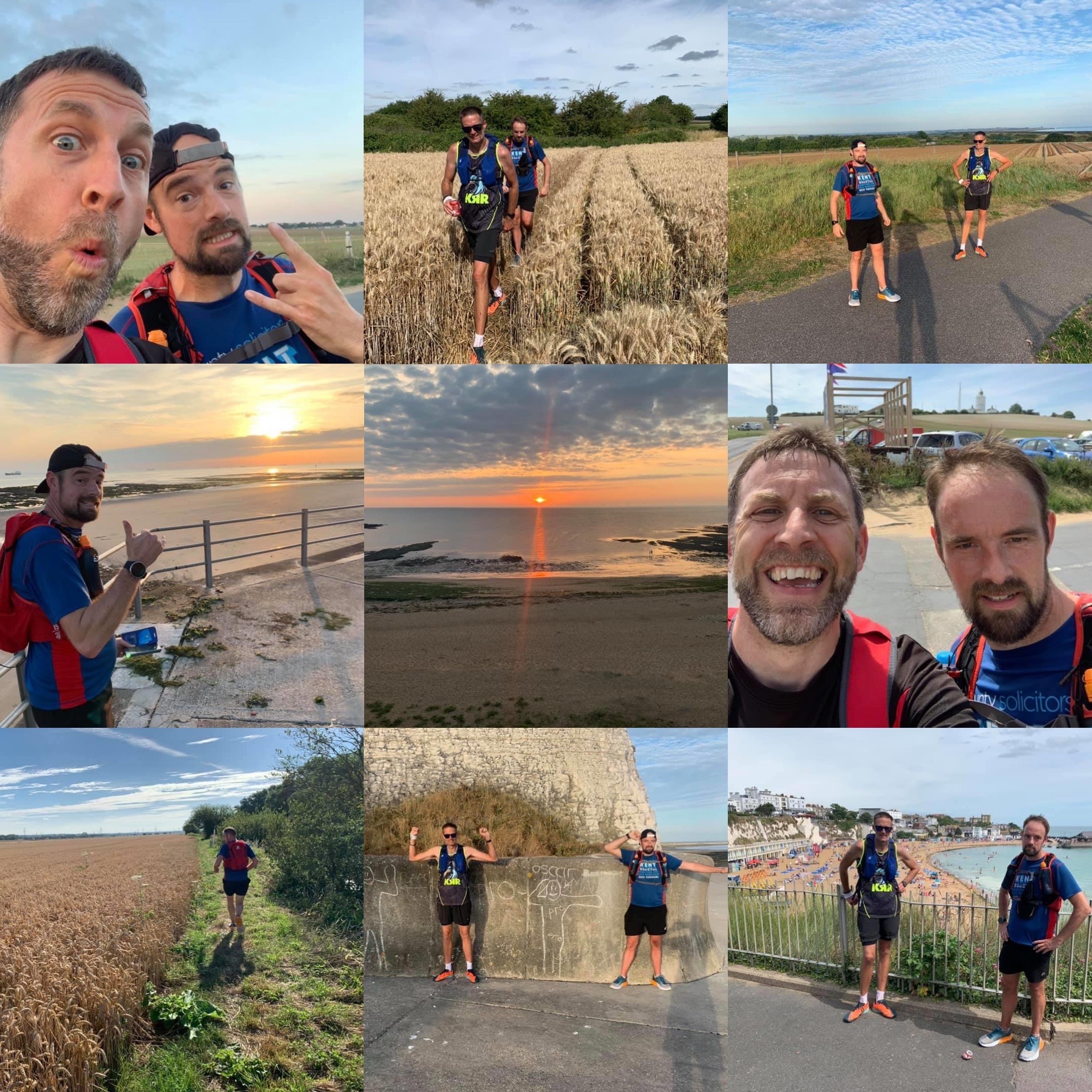 A big thank you to everyone who got involved and we hope you enjoyed the event.
Chris