Darent Valley 10k Race Report
14 of us Traccies took on the Darent Valley 10k on Sunday the 12th May. This club championships race was the 5th in the series. An early 8:30 Sunday start time made for a sunny days racing in the countryside.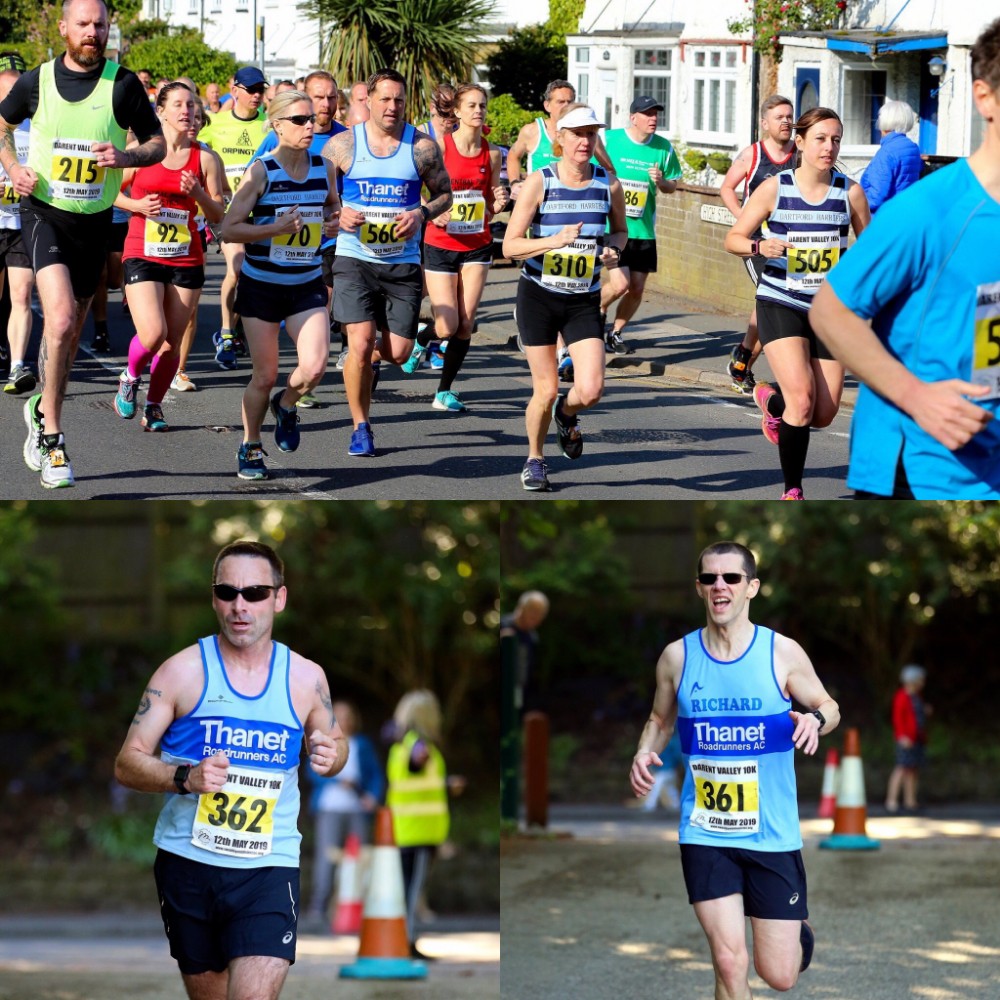 The multi terrain race is well known for its undulations and cross-country sections, for most of us the hill around 7k added a few seconds to our race times. Andy Stevens was first Traccie home with a notable performance in 14th place overall and 2nd in V40.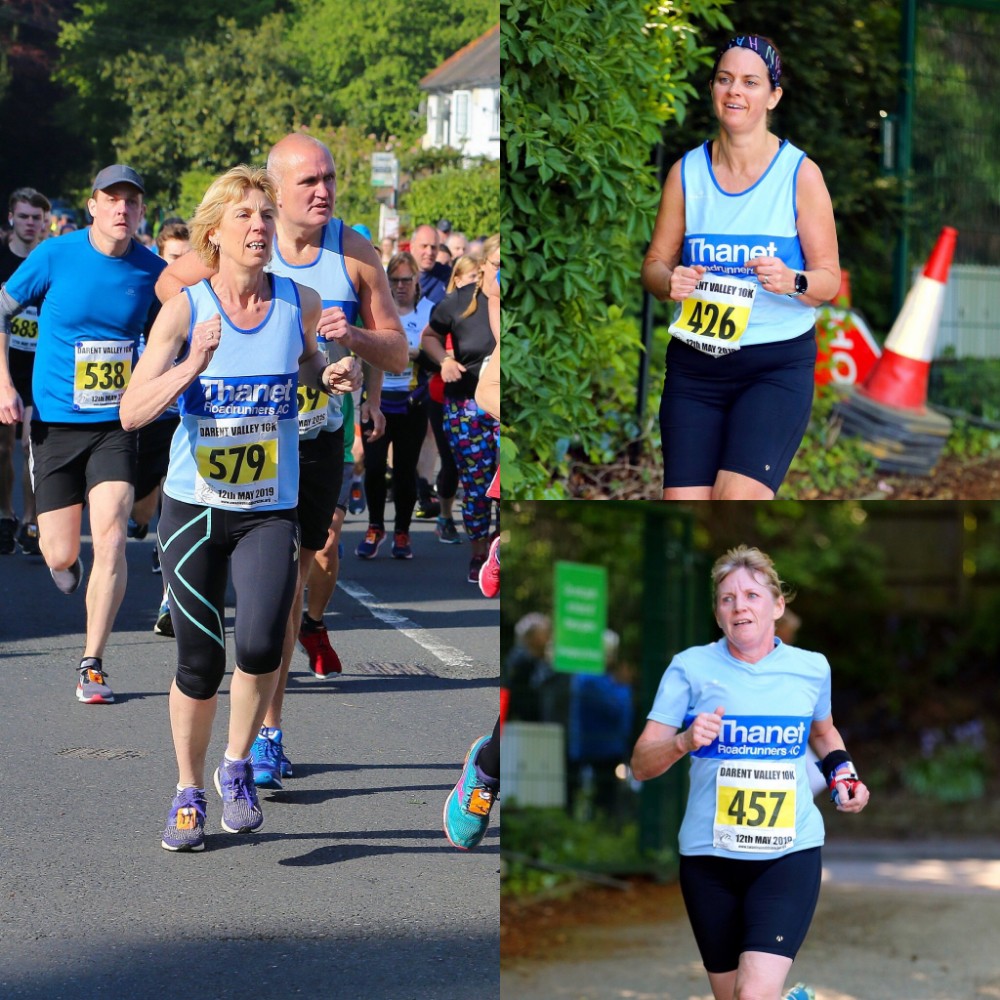 Christopher Brenchley & Nicola Boyes, Men's & Ladies Captains.
Andy Stevens 37:36 (2nd V40 overall)
Christopher Brenchley 39:01
Richard Allan 41:46
John Dickerson 42:35
Stephen Forshaw 45:16
Paul Brackenborough 49:38
Spencer Hoult 51:27
Adrian Neaves 52:15
Nicola Boyes 52:40
Tim Greenaway 54:09
Elizabeth Carr 54:33
Pauline Petitt 59:01
Steve Clarke 1:03:45
Julie Neaves 1:07:43