Knole Park cross country report
The 6th and final cross country in the Kent fitness league saw our team of 13 competing at the Knole park leg in Sevenoaks on Sunday. Conditions were perfect and we were treated to an early sunny morning to walk to the start amongst herds of wild deer.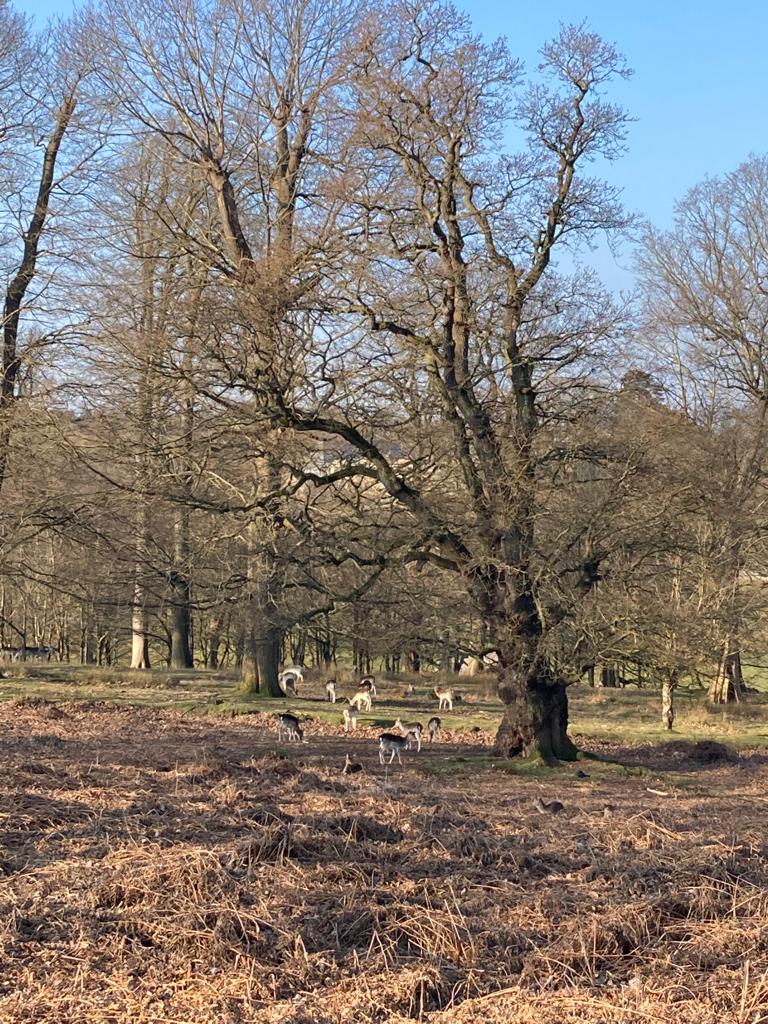 The open parkland and wooded course started with a steady climb with some grassland slopes to take a breath before a challenge up a short but steep hill, a second woodland loop completed the 5-mile course with a fast downhill finish.
Ellie Garrett was our first lady home in 46th. Jack Bradley led our men's team in a creditable 6th overall. Jude Wood also had a cracking run with 20th overall. Our veteran athletes all important overall team scoring helped to protect our final league position. Nicola Boyes, Claire Greenaway, Janet Morgan, Chris Brenchley, Phil Stevens, Stephen Forshaw, Steve Morgan, and Peter Heath with Tamasin Dorosti and Sorcha Page completing our team.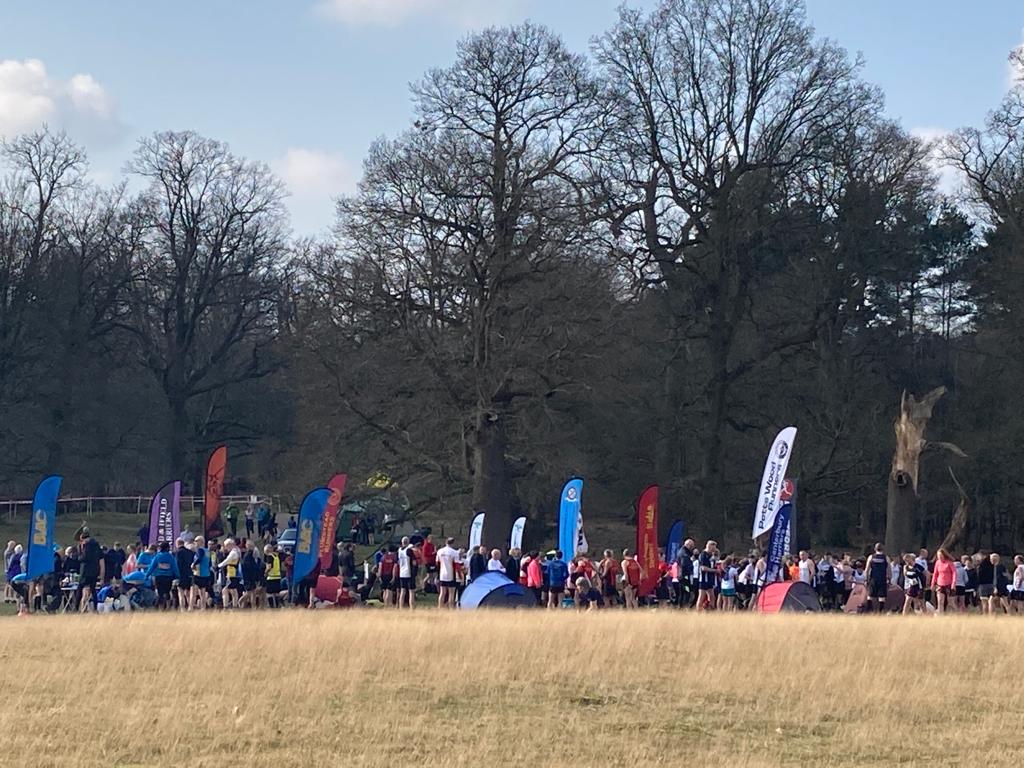 Today saw another great performance this season with a 7th place for Team TRAC, it was also used as one of our best 5 from the 6 events.
Overall, in the league, our joint team's position within the 18 clubs remained with TRAC at 7th position and the ladies held onto 8th in their individual league. This equalled a combined Team final league position set in 2003 by TRAC and our current ladies in position in 8th is a lady's team best score of all time.
Individually in the league Jack Bradley came overall 3rd in the Male standings after competing in all 6 events. Jack has been outstanding in the cross-country events this year. Jacks score has heavily influenced our team score and is a credit to Thanet Roadrunners.
Tamasin Dorosti came 28th overall in the lady's league and 9th in her age group in her first season in the league. Tamasin has been an outstanding performer and has contributed to the combined team and ladies team scores.
Age group performances.
Claire Greenaway 3rd 35-39.
Jo Holl 4th 55-59. Nicola Boyes 8th 55-59 Janet Morgan 5th 60-64. The age group ladies have all heavily contributed to the team scores.
Chris Brenchley 3rd 50-54. 
Dean Evans has contributed as a V40 for the team for part of the season and came 4th 35-39.
Peter Heath 20th 60-64. Peter has heavily contributed to our score with the new rules for a V60.
21 traccies contributed this season with many debutants that will take the experience into next year.
Other team members not mentioned above also completed the required 4 events to qualify in the championship standings. Jordan Gilbert, Adrian Neaves, Simon Burton, Kylie Petit, Pauline Petit, Elizabeth Carr.
At the Knole park event we finished the morning with our usual hot drinks and a great selection of snacks.
Look forward to some great pics on social media.
Details KFL events here
Chris Brenchley and Nikki Boyes team Captains.
Well done everyone for taking part over the season and a big thank you to Chris and Nikki for leading the teams and organising everyone throughout.