TRR xmas party
Well what a night! Thanet roadrunners certainly know how to party! With…or without Black Sambucca!!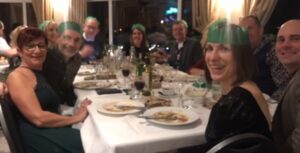 Thank you all for coming and making it so much fun.  Lots of drinking, dancing and chatting…it was great to see people mingling between courses…-there was plenty of time for that!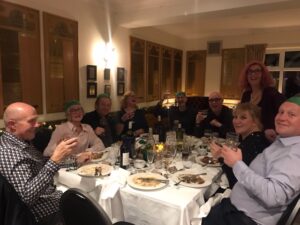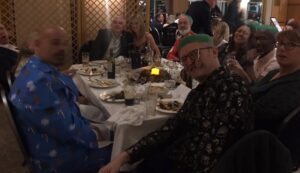 The only downside was the sub zero temperature of the venue..we will be feeding that back to them… but it is the people that make these occasions, so, thank you all for joining us..here's to the next event.  If you can think of anything that would make an event better is any way
please email us.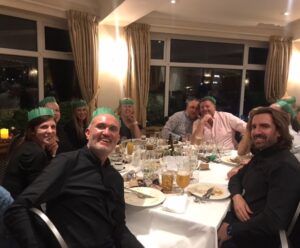 Merry Christmas (and apologies to the table i forgot to photograph!)
Jan and Janice