Parliament Hill SEAA XC Championships Race Report
I have loved every minute of the cross-country season so far. So, given the chance to run at the sport's mecca, Parliament Hill, in the South of England AA Championships, I jumped at the chance.
After a leisurely train journey to Hampstead Heath, I spent the morning following our juniors around the course – offering support and being inspired by their impressive performances. The senior races were later in the afternoon so I had plenty of time to walk (trudge?) around the park to get a feel for the course. It was surprisingly hilly for a London park, and it was muddy… very, very muddy!
The senior men's race would be 15km (3 laps). The first lap, I was told, would take care of itself – stick to your line and enjoy. The second lap, dig in. The third… good luck!
Lining up on the start line, it felt like I was joining a piece of history. I thought of all the great runners who had competed here – I tried not to think about the ankle-deep mud! The gun went off, and so were we: a field of 1,200 men from all over the South of England, ranging from everyday club runners to the elite.
Charging up the iconic hill I soaked up the atmosphere and before I knew it, we were at the top. The warm up was over and the real racing began. There were too many runners to pick a 'dry' line – so through we went! Downhill, uphill, crowds cheering, slipping round corners, ankle-deep mud, bells ringing – this really was cross country at its best. My pace wasn't quick, but everyone was slowed by the conditions. I dug in, pushed on and tried to keep to a rhythm. By the final lap my legs were screaming but I had enough left for one final surge down to the finish.
The race was one of the toughest I have encountered, but also one of the most enjoyable. I crossed the line in 59:49 and a respectable 334th/1172. I'll be back next year; and hopefully with a few more seniors to join me on the starting line.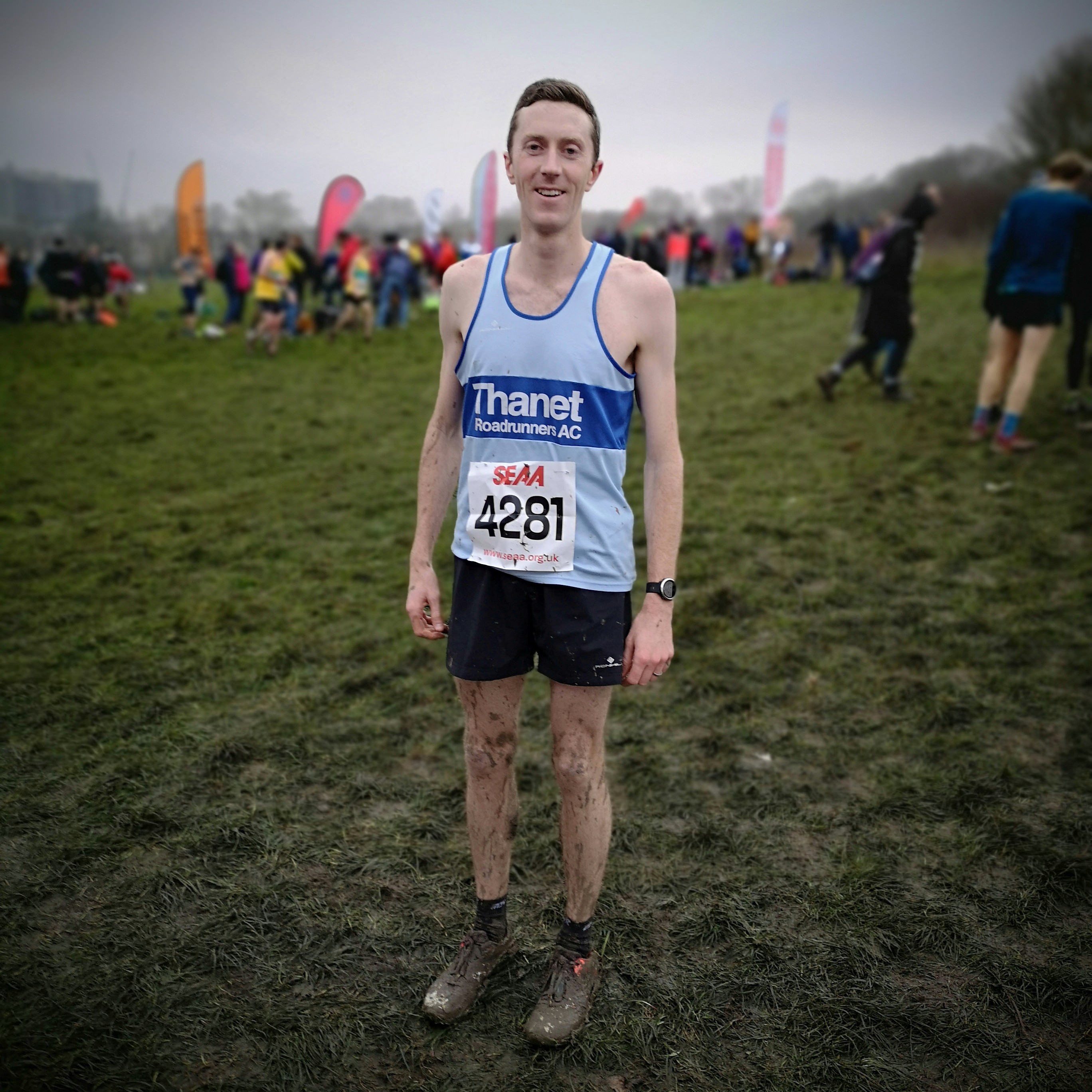 Jack Bradley