Girlings Solicitors Ashford & District 10k Race Report
Being my first race of the year and actually one for some months, I was excited to get out and pick up some shiny new bling. What a day for it. Mild perfect conditions for a quick 10k.
My normal eager weaving set me off to the undulating route. The first few k flew by, lovely downs and a few slight ups. 8k gave a tough incline making two chaps in front of me resort to a swift walk. Pushing through I ended up with a tidy PB, even with hills. I look forward to a flat 10k race to hit my sub 40 target.
A wicked effort from all TRAC runners, especially Jo Holl getting V50 first lady, top work Jo!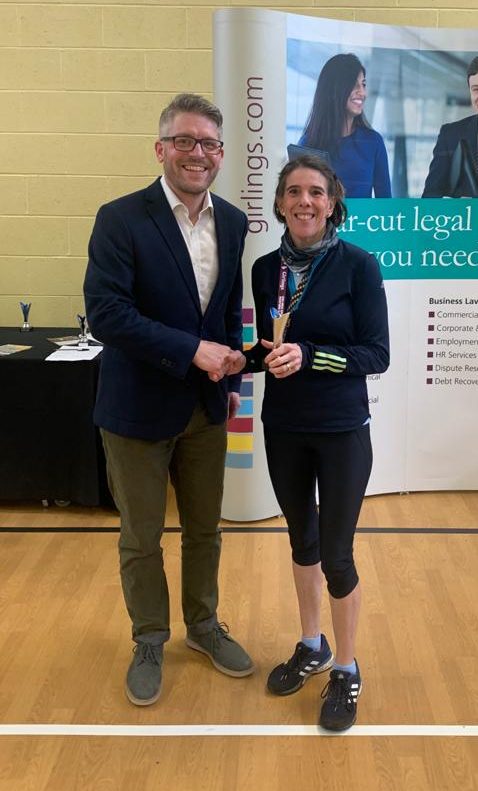 Check out the results:
Andrew Richardson – 00:41:15
Paul Brackenborough – 00:43:57
Tom Parkin – 00:44:06
Jo Holl – 00:49:31
Jon Holl – 00:55:22 (Race Adjudicator)
Andrew 👍