Cross country update – message for members wishing to register
Hi Team.
Thanks to everyone who has signed up for cross country later this year. The list below are the names I
have so far. If your name is not on there and you wish to take part (or you know someone who does)
please let your captains Nikki B or Chris B know as soon as possible. Can't wait to get muddy!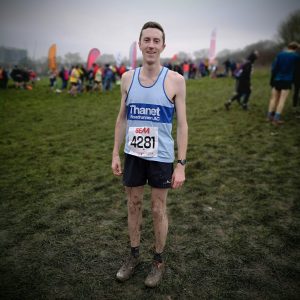 Females
Nikki B, Jo H, Elizabeth C, Janice L-M, Claire M, Pauline P, Kylie P, Janet M, Claire G, Julia H, Sorcha P
Males
Chris B, Royston R, Simon B, Jamie C, Chris K, Steve F, Ryan D, Phil S, Simon C, Jacob B, Ade N, Richard P, Oli N, Jack B, Terry B, Pete H, Lizo N, Max H, Dan O, Jordan G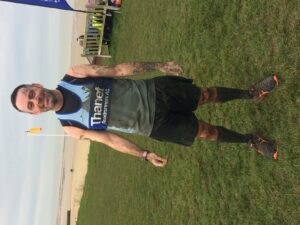 Chris B.