Race report – Canterbury Half Marathon
A typical August bank holiday Monday provided conducive conditions for great running. The first time for most that a half marathon has started with a park and ride.
16 hardy Traccies turned out to enjoy the undulating course through  beautiful countryside and villages where people turned out the cheer them on.  The runners were happy to get back to a mass start gaining vital points for this club champs race.  Chris Brenchley came non podium position 4th…. again…. with a time of 1:24:49.
Chris was followed by Simon Arter in 5th position with a time of 1:27:40. Phil Stevens completed a great performance to ensure Thanet Roadrunners collected the men's team trophy. Nicky Boyes was the first Thanet Roadrunner lady home in 1:58.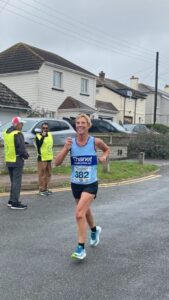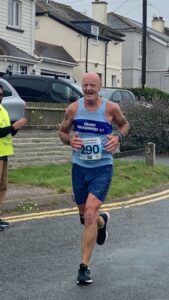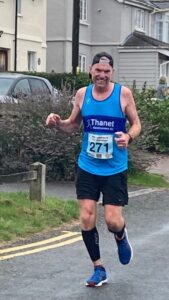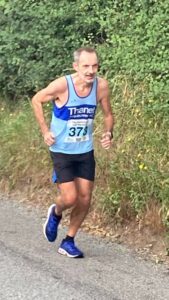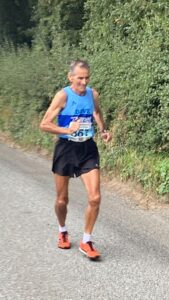 TRAC finishers:
Chris Brenchley 1:24:49 1st V50
Simon Arter 1:27:40
Phil Stevens 1:30:28
Leigh Thain 1:34:57
Jordan Gilbert 1:35:35
Stephen Suttle 1:42:28
David Winch 1:44:27 1st V75
Stephen Forshaw 1:45:12
Michael Philpot 1:52:28
Adrian Neaves 1:57:24
Steve Clarke 1:58:20
Nicola Boyes 1:58:32
Mark Hadden 2:02:28
Pam Philpot 2:05:22 1st FV60
Rebecca Turner 2:09:06